The Beginnings.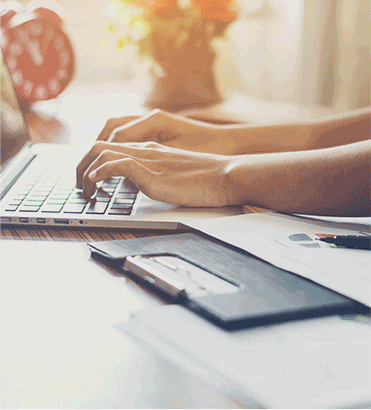 In 2009, Anuradha "Anu" Biswas envisioned start-ups and small-to-medium businesses (SMB) growing with cloud computing and efficient migration of fixed IT assets and legacy frameworks. Known for scaling businesses, Anu founded Prakat Solutions, Inc. ("Prakat") to provide impactful technology solutions with a global impact.
Prakat assembled a creative team of individuals with a proven history in the information technology industry. These talented inventors, thinkers, enablers, seasoned solutionists, technologists, and delivery specialists combined their efforts to aid businesses of all sizes.
Attracted from areas of the IT industry that include business management, infrastructure, networking, software, telecommunications, cloud computing, security, automation, research, and more, Prakat's technologists continue to reshape the world of business and drive success in real-time.