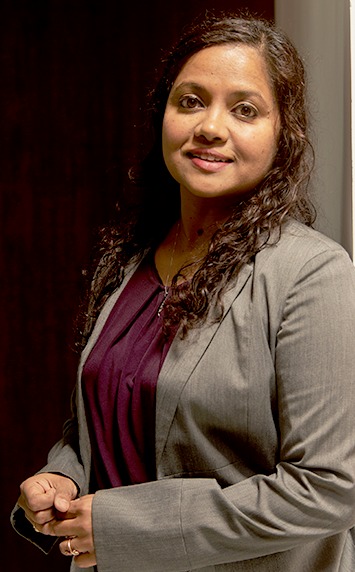 Anuradha
Biswas
Chief Executive Officer & Founder

Anuradha Biswas is Founder and CEO of Prakat Solutions, Inc. A woman of influence in international business, Anu's focus is building inclusive technology and cultivating workplace diversity. Prakat is founded upon end-to-end engineering solutions with specialization in product engineering, test engineering, accessibility engineering, and application modernization. Anu mentors women in technology to bridge professional gaps as she pioneers global markets with advances in IT. Prakat's industry accolades include recognition by the Engineering Manufacturer Entrepreneurs Resource Group (eMERG) who chose Anu from more than 100 nominations and presented her with the prestigious Wequity Solidarity Idol Award for a female ally in a business/technology role who goes out of her way to support and aid women technologists to grow.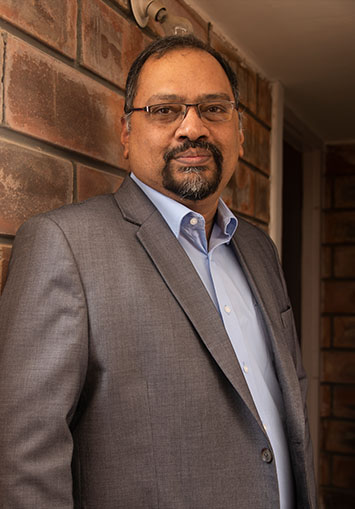 Abhik
Biswas
Chief Technology Officer & Co-Founder

Official Member of Forbes Technology Council. With more than three decades of dedicated technical experience, Abhik Biswas is a technologist who envisions, designs, and implements solutions to empower business operations with exponential scalability. As Prakat's CTO, Abhik heads Product Development and Management, IT Strategy and Governance, Technology Operations, and Innovations. His passion for implementing technology research and Engineering innovation positioned Prakat as an IT solutions provider that creates access to secure data in real-time to meet the fast-paced requirements of companies of all sizes. Before joining Prakat, Abhik led engineering delivery and technology building at VeriFone, Computer Associates – TCG Software, Cisco, CommGate, and CloudGate.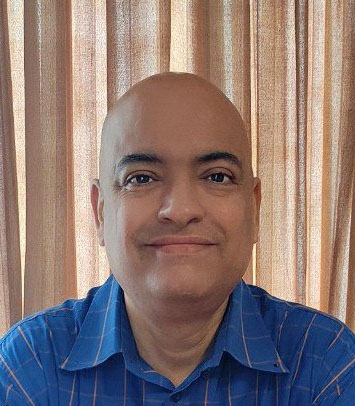 Rajnish
Thakur
Co-Founder & Advisor – Office of the CTO

An enterprise architect with a proven record in technology consulting and solutions delivery, Rajnish Thakur leverages cloud, portal, and business intelligence technologies for Prakat's clients. His professional background includes two decades of experience in healthcare, retail, utilities, and financial services vertical markets. He oversees Organization Building and setting solutions roadmaps by leveraging analytics, cloud, and social technologies. Before his role with Prakat, Rajnish was part of Corporate Strategy and Organization Building at Infosys and Vital Spring Technologies.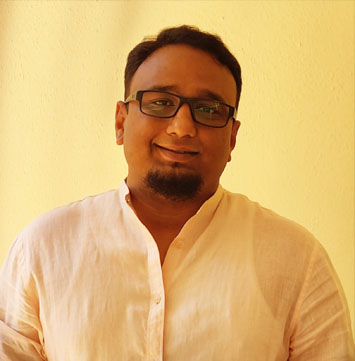 Swaroop
Kumar
Head – Global Delivery and Digital Experience Solutions

Swaroop has 16+ years of experience in solutioning spread across varied domains, including Fintech, Healthcare, Retail, e-Commerce, Social Media and the Government.
One of his success factors is team building. He has built and led award winning teams that have developed the Knowledge Management System for the Government of India (Digital India Mission) and the Disaster Management System for the Government of Karnataka.
From helping start-ups build scalable products to providing solutions for the Fortune 500 companies, he has seen it all through. His past experiences include working with MNCs like Dell, Tata Projects etc, building Startups like SPYKK App Labs and has also been a Technology Solutions Consultant for the Govt. of India (Digital India Mission) and Govt. of Karnataka (Office of the Commissioner for e-Governance, Department of RDPR)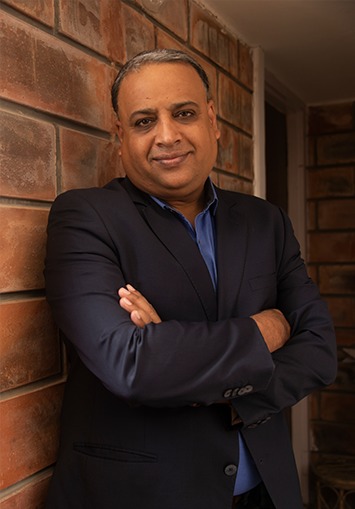 Krish
Srikant
Chief Business Officer

Krish brings over two decades of blended experience in Business, Strategy, and Technology to his role with Prakat. His focus is on strategizing and implementing business solutions, building corporate ventures and startups, and creating successful Profit and Loss statements and strategies for Prakat's clients in India and the US. His unique skillset drives growth in technology alliances, management, and general operations. Prior to joining Prakat, Krish worked in business strategy in Design, IT, Healthcare, Technology and Digital enterprises for TCS-IISc Innovation Labs, Innosight Ventures, and Philips Innovation Campus.