How Employee Commitment and Advocacy Leads to Success
with Anuradha Biswas
Anuradha Biswas, CEO and Founder of Prakat Solutions, joined an experienced panel of industry experts and discussed the importance of putting diversity and inclusion into action within small businesses. Cultivating workplace diversity is key to being successful in the new digital world, according to Biswas.
Success is rarely immediate—it takes dedication, hard work, and persistence. For businesses, employee commitment and advocacy lie at the heart of both short and long-term success. That's because committed employees can help establish a strong sense of purpose, foster collaboration, and encourage innovation. Employees who are vocal advocates for their brand promote a positive corporate culture that emanates beyond the workforce to both customers and prospects alike.
 When passion meets persistence: a success story
At Prakat, we're grateful to our employees who exemplify employee commitment and advocacy. When their unique passion meets persistence, the entire company succeeds. As an example, our team recently secured a new contract with a global automotive parts supplier based in Japan. This was no small feat. Given this account features one of the largest manufacturing players in Japan, and the second-largest automobile parts and systems company in the world by sales volume, the team had to pursue the account for nearly a year.
 Our team won the partnership—beating stiff competition—based on how well they articulated the proposal and the care they invested into the design of the user experience. With this win, Prakat officially kickstarts Dalrada's Technology offerings in Japan, with the hope to secure more partnerships in the future—not only for Prakat's software solutions, but also for other Dalrada offerings.
 Meet some of our brand ambassadors
This success story wouldn't be possible without the commitment and advocacy of our employees. A special shoutout to a couple of those team members who embodied being a true brand ambassador and promoting Prakat's offerings.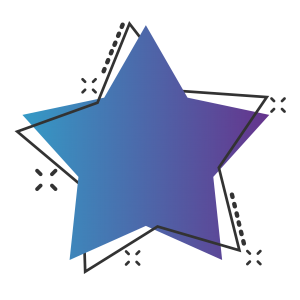 The first is Swaroop Kumar, our Head of Global Delivery and Digital Experience Solutions, who is responsible for leading and managing our teams that deliver digital products and services to customers on a global scale. He has experience in solutioning across varied domains, leading cross-functional teams to deliver complex projects on time and within budget and was the brain behind this engagement.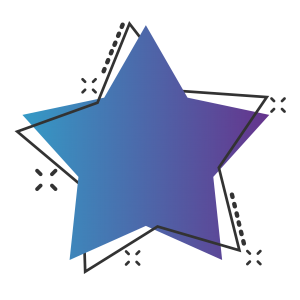 The second is Pundaleek H, one of our Senior Technology leaders, who was instrumental in opening the doors with the account. Pundaleek has been evangelizing Prakat's offerings to his industry network, which resulted in conversations with the account when they set up their delivery centers for technology in Bangalore.
A heartfelt thank you
This success story is very close to our heart because of the crowdsourced nature of the engagement. We know the commitment and advocacy from our employees is the key ingredient for our success, not just with this account, but to ensure success in the future. A heartfelt thank you for the team's continued hard work, commitment, and advocacy. Our employees are what makes Prakat so great!
Read more about Anuradha Biswas, including her commitment to helping women advance and succeed in the fields of business and technology.